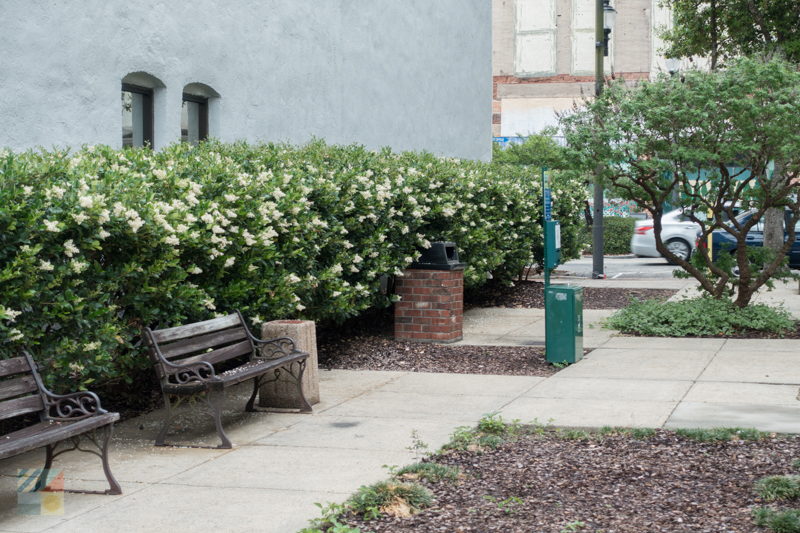 Bijou Park is a hidden gem of a "blink and you'll miss it" attraction in Wilmington, and is a perfect spot for weary shoppers and strollers to find a quiet bench, stretch out their legs, and relax. Located in a rare gap in between downtown buildings on 225 N Front St, the park straddles the heart of Downtown Wilmington and a Riverfront parking area, but the section in between is quiet, peaceful, and buffered from the sound of the downtown traffic by the two tall but historic buildings on either side.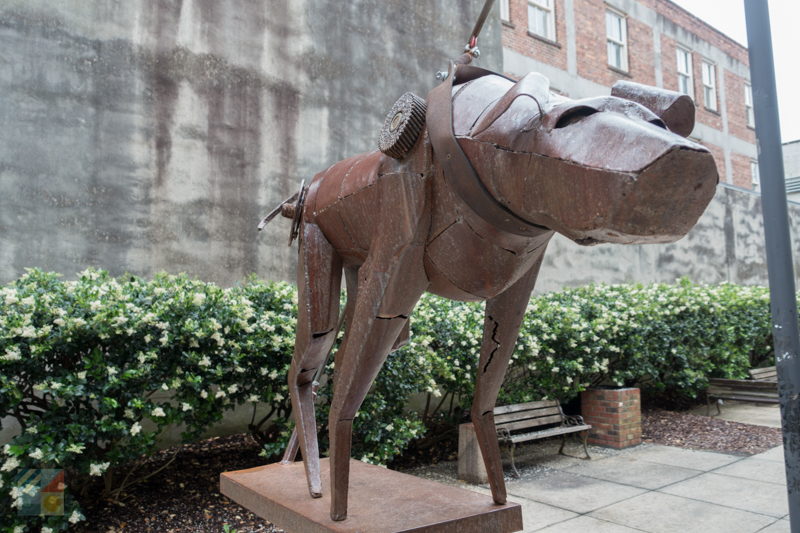 Home to a bike rack, a courtyard, plenty of well-maintained greenery, and a handful of benches, the park is more of an idyllic pit stop for pedestrians than a park designed for sporting events and avid activity. Bijou Park, in fact, is only 1/5th of an acre in area, which makes it both hard to find and a peaceful getaway for passer-bys who want to pause for a spell. Ornate street lamps that run through the center of the park keep it well-lit at night, and on occasion, strollers will even notice temporary art installations, added sporadically as part of the "Pedestrian Art Program" in Wilmington. A line of shrubs provide a makeshift border against the buildings, and small ferns and other seasonal greenery in cement pedestals are carefully placed alongside the wooden benches.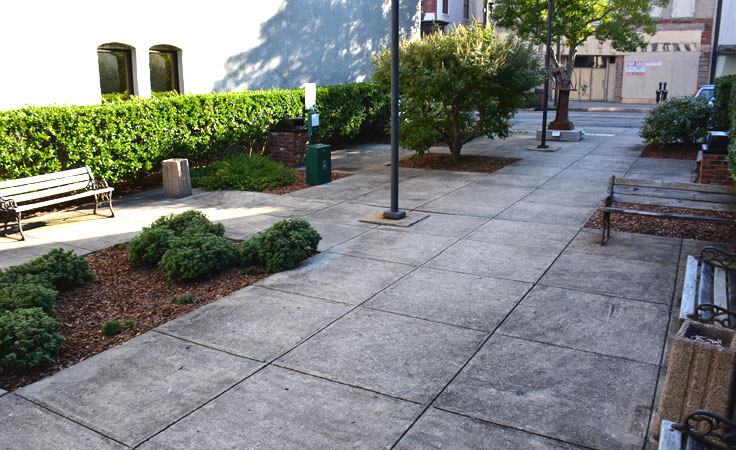 All in all, Bijou Park is a perfect attraction for shoppers, diners, and tour-goers to take a load off before launching off to their next Wilmington adventure. Serene and inviting, Bijou Park allows busy pedestrians to enjoy a break in perfectly landscaped, southern style.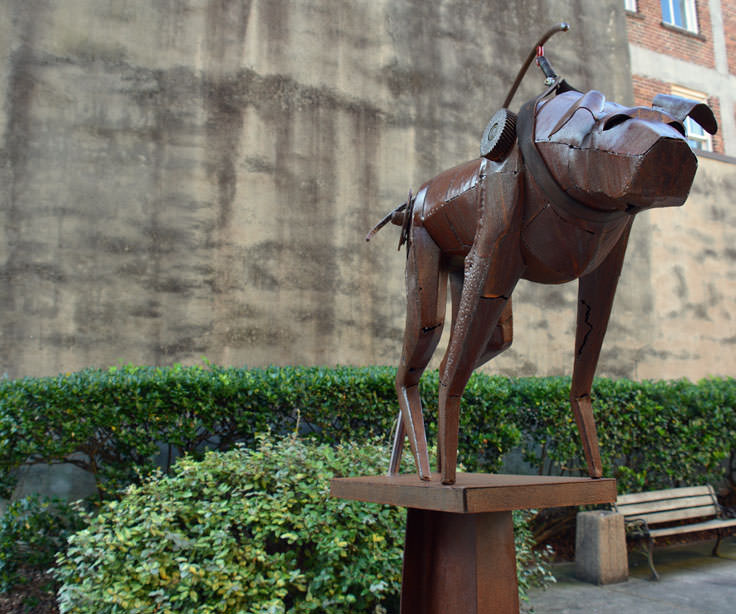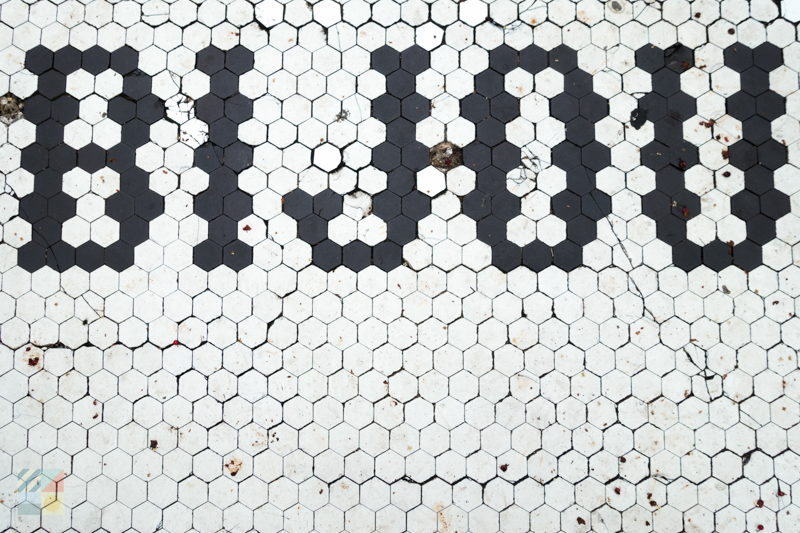 Is this your business? Update your listing by messaging us