Halyburton Memorial Park is a perfect respite for visitors who want to take a break from the busy Downtown Wilmington shopping, dining and attractions, and just relax amidst the natural ponds and unique rolling sand hills, and watch the wildlife breeze by.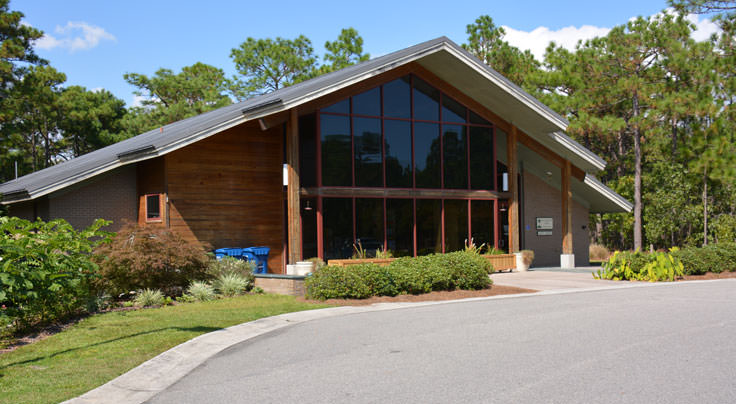 Located just Southeast of Wilmington's historic Downtown and city center, and conveniently located off of 17th Street, the preserve is an oasis in a bustling city, with a 58 acre tract of land that is 70% undeveloped, with only a few residential developments located on the outskirts of the park to get in the way of the natural views.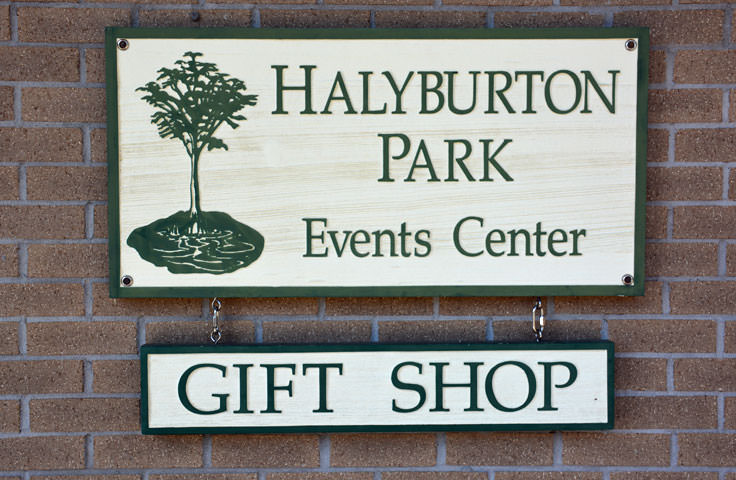 A handicapped-accessible 1.3 mile hiking and biking trail circles the perimeter of the park, with plenty of "offshoot" trails along the way to explore. These literally colorful trails, named the Green Trail, Blue Trail, and Red Trail, wind through the heart of the Halyburton Park Nature Preserve, passing by scenic pond overlooks and acres of sand hills, which are unique in coastal Carolina.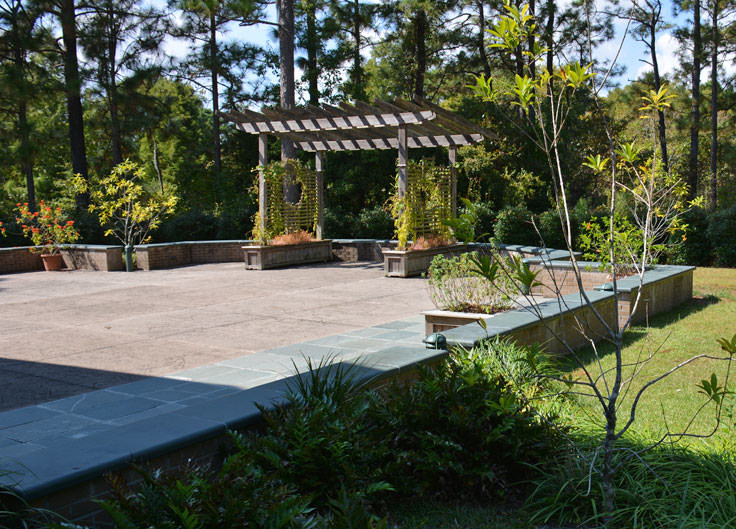 In fact, most of the park consists of these sloping sand hills, with long leaf pine trees which tower overhead. These trees are an average of 70 years old, and are a relic from the original miles of log leaf pine trees which used to dominate the eastern seaboard landscape well before coastal development took off. The small ponds in the center of the Preserve are limestone depression ponds, and provide a valuable habitat for many species of frogs, dragonflies, damselflies, and aquatic insects.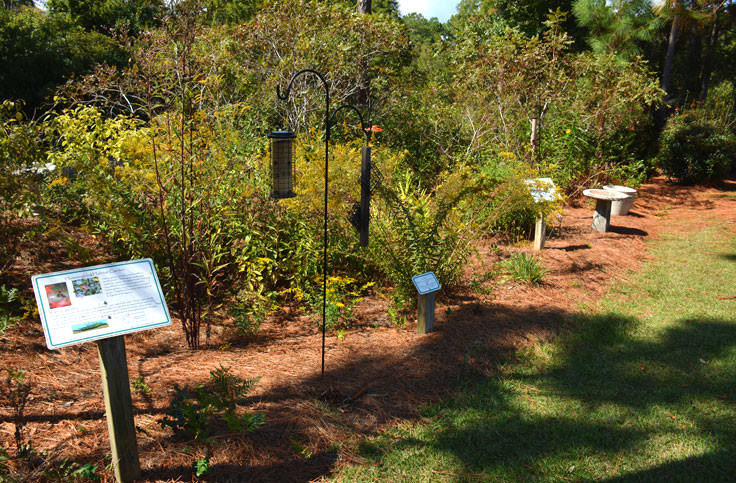 The most impressive aspect of the park, however, is arguably the Events and Visitors' Center located close to the park's entrance. Here, visitors in groups of 6 or more can sign up in advance for interactive educational programs on local topics including Reptiles and Amphibians, Animal tracks and Signs, Pond Life, Birding, and many more. The park's staff can even tailor an educational program to suit any group requests. Questions and information regarding special programs can be directed to the main office at 910-341-0075.
The Events Center is also available for private events, including corporate meetings, weddings, and even receptions in a truly wild location. Visitors can opt to reserve the entire building, or the neighboring picnic shelter which is a popular spot for family and organization picnics and barbecues.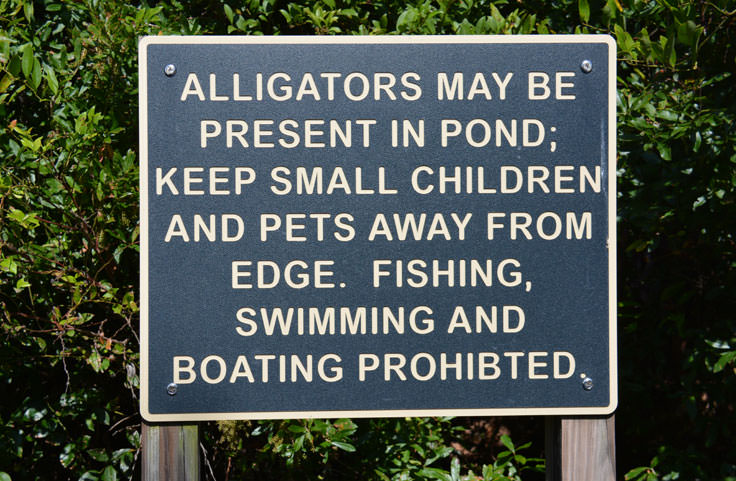 A playground is located at the park, ideal for young ones, and fitness classes are offered regularly in the great outdoors. Visitors and residents alike can sign up for yoga, Pilates, and other invigorating exercise sessions, made even more enjoyable and relaxing with the natural outdoor setting. Kayaking across the pond is a popular adventure, and the park is very popular with joggers and runners who use the perimeter trail as an exceptionally peaceful running track.

Regular events and nature programs are also held for smaller groups who want to learn more about the Preserve, and the park is always open for folks who simply want to enjoy a quiet stroll through one of Wilmington's most serene locations.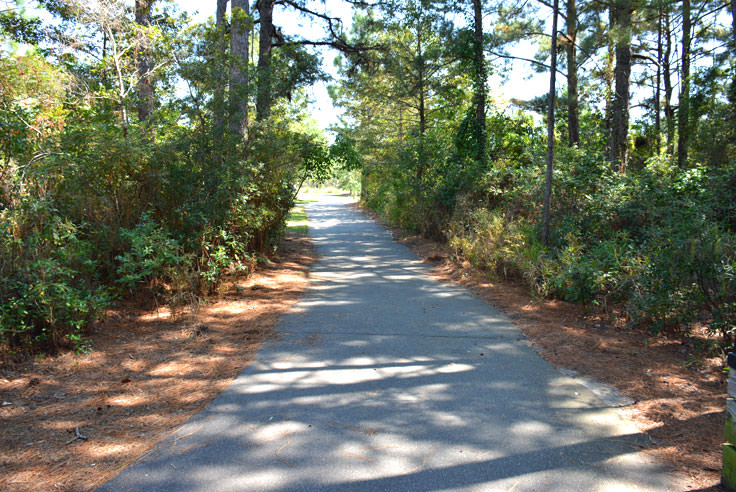 The Events Center is open Monday through Saturday 9:00 a.m. until 5:00 p.m., and the park is free to all visitors. The events center and picnic shelters are all available to rent with varying fees that are dependent on both the facilities needed, and the organization. (For example, there is a discount for non-profit organizations that reserve the facilities.)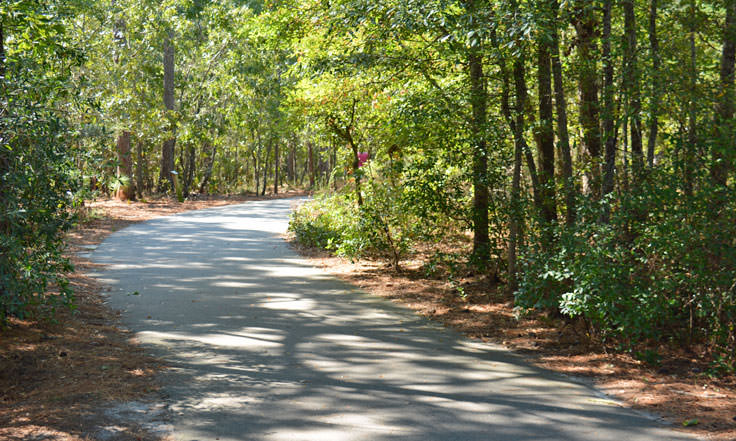 Visitors who crave a little peace and quiet, as well as a budget-friendly way to enjoy the heart of Wilmington's natural scenery, will love a self-guided tour through the Halyburton Memorial Park. Filled with gorgeous landscapes that are shaded by impressive long leaf pines, this park will make everyone appreciate the quieter, natural side of Wilmington.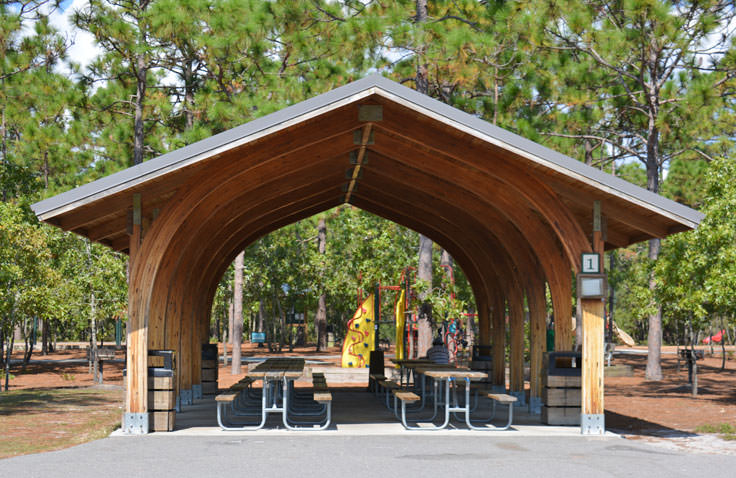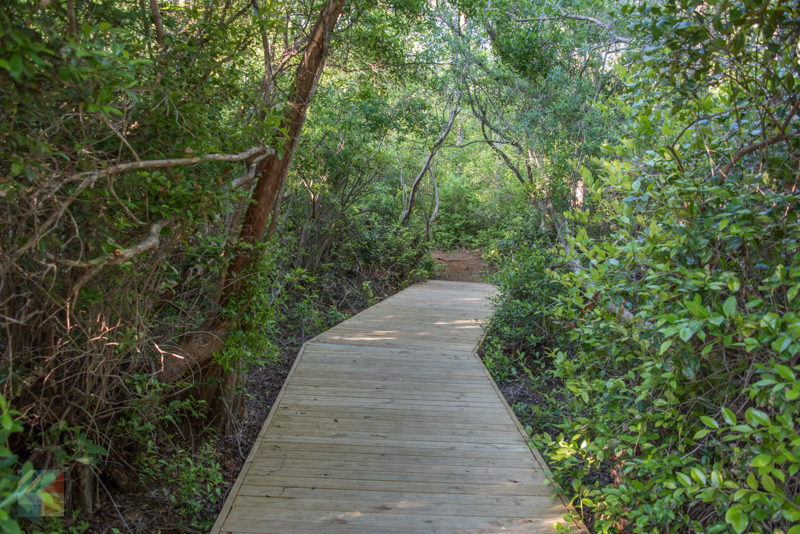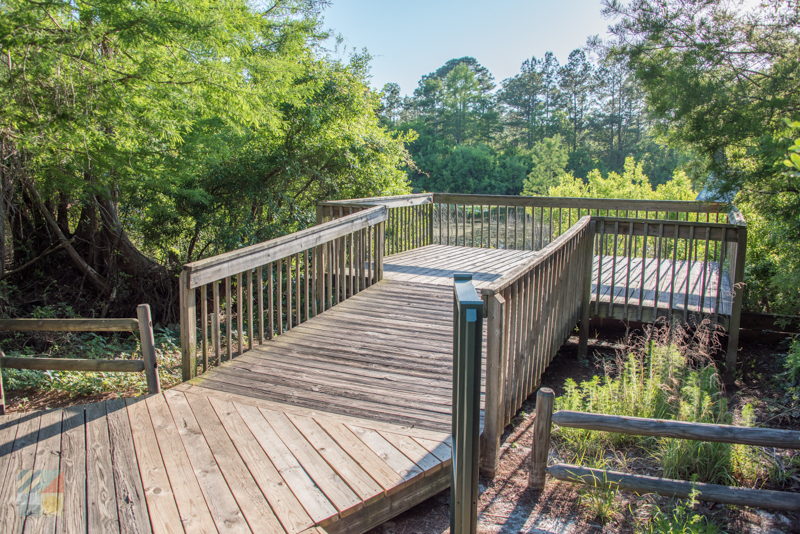 Is this your business? Update your listing by messaging us