The town of Wilmington is well-known for its Hollywood connection, and has set the stage for hundreds if not thousands of movies and television shows over the past few decades. The pinnacle of this cinematic activity can be found at the local EUE Screen Gems Studios, which features elaborate studios along the eastern seaboard in New York City, Atlanta, Georgia, and North Carolina's own mini-Hollywood, Wilmington.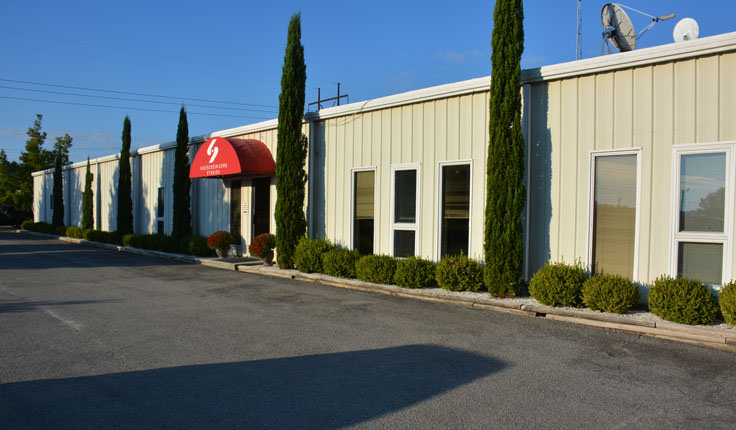 Built in 1985, the full-service studio features 10 stages and 150,000 sq. ft. of column-free shooting space, located just north of Wilmington's bustling downtown. In fact, the complex is currently the largest filming facility in the United States outside of California, and hosts dozens of regular television series and movie sets year after year. An estimated 350 film, television and commercial projects have been shot at the 50 acre site since it was created, including both blockbuster and academy award nominated films, such as "Iron Man 3," "Blue Velvet, "Nights in Rodanthe," "Firestarter," and a number of television series including "Dawson's Creek" and the popular HBO series "Eastbound and Down."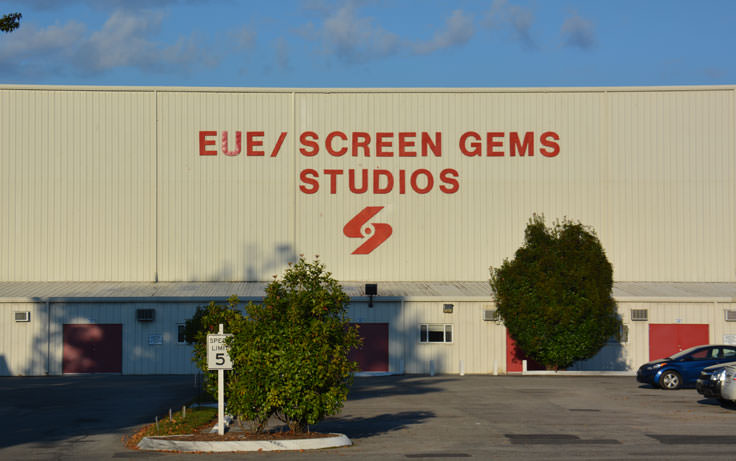 The studio feature seasonal tours, generally on the weekends from 9:00 a.m. until 5:00 p.m. to visitors who want to explore the incredible facilities, which include sound stages and an impressive "water tank" stage that takes up a massive arena with an all-encompassing indoor pool where underwater scenes are filmed. The tour can also feature a special visit to any sets of television series that are currently filming.
While the movie studio is for the most part closed off to the public, in addition to the tours available, Screen Gems Studios also features some incredible opportunities for bargain hunters as well. When a movie or a television series shuts down, savvy shoppers can find incredible deals on everything that was involved with the filming, from the set decor to the actors' wardrobe. For example after the local favorite television series "One Tree Hill" wrapped up its final season, shoppers in the know were able to score all sorts of goodies from the set, from the clothes used in wardrobe, to the silverware and place settings that were utilized in all of the series' dining scenes. These massive "sales" are usually announced a month or two in advance in community papers, or on the local Screen Gem Studio's website, http://studios.euescreengems.com/nc/.
The tours available at Screen Gems Studios can be somewhat unpredictable, and are generally available when a current television show or movie is being produced, and the facility is effectually wide open. Visitors are advised to call in advance to find out when tours are occurring and to reserve their spot, and as a result, they can view first-hand the hard work that goes into the Wilmington film scene. Tours can be reserved by calling 910-343-3500, and are typically available Saturdays and Sundays.
Movie buffs of all ages will adore a tour through the famed Screen Gems Studios, a highlight of Wilmington's incredible theater and arts scene. As the heart of a large number of summer blockbusters and cult classics, a trip to the Screen Gems Studios is veritably a trip to Hollywood, but with a stunning, coastal Carolina backdrop location. Plan a trip to this southern coastal Mecca for the Hollywood set, and see why Wilmington is quickly building a reputation as one of the best movie and TV locations on the East Coast.
Is this your business? Update your listing by messaging us